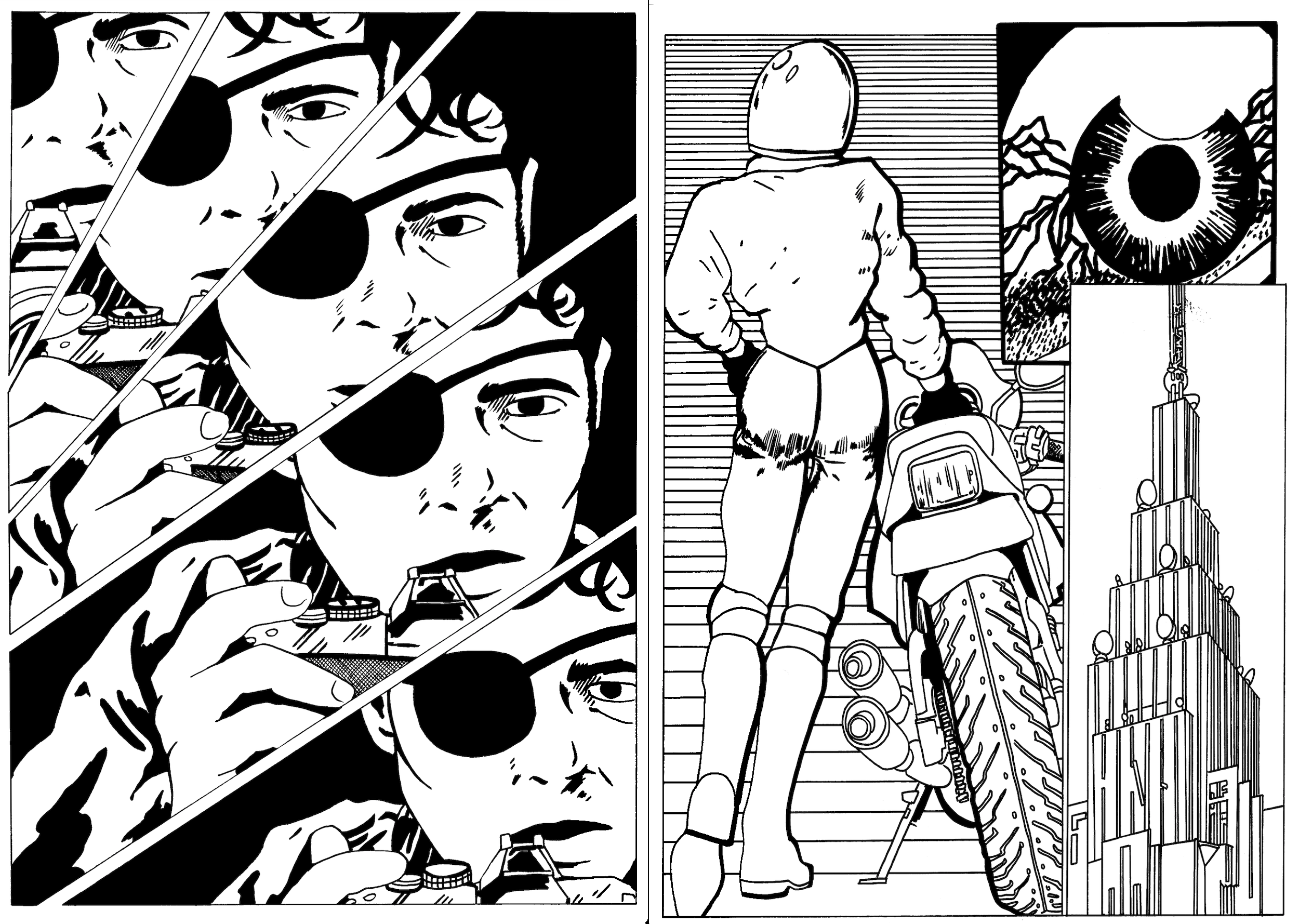 VENETIAN BLINDS
1991 BOOKS


Venetian Blinds is a comics project I statrted in a trip between Tokyo and Osaka in 2017.
Drawing on the imagery of erotic thrillers and hentai mangas.
The edition forms a sensitive narrative and deconstructs the De Palma's theme of obsession and voyeurism.

The book was published by 1991 BOOKS and is currently SOLD OUT.