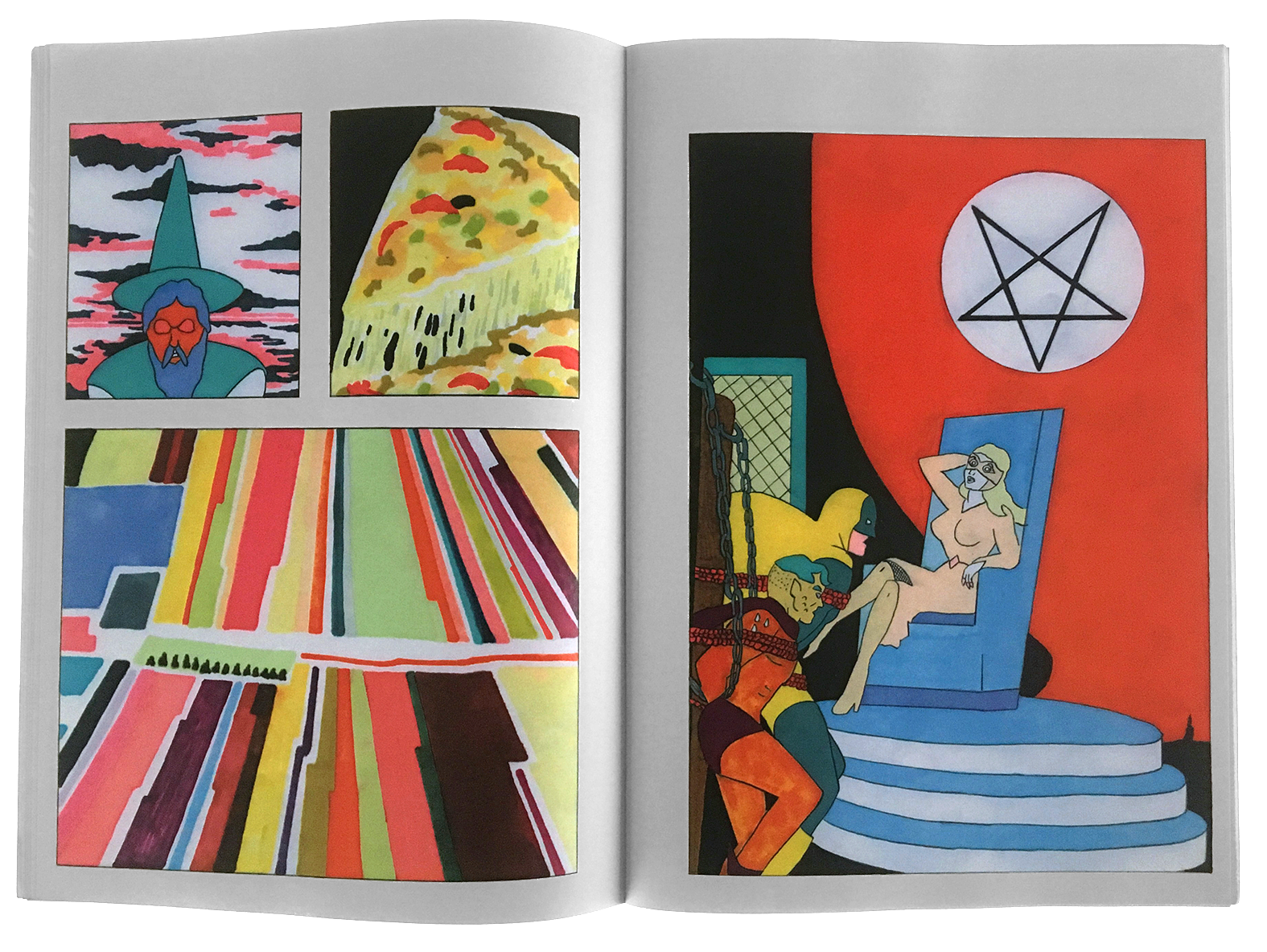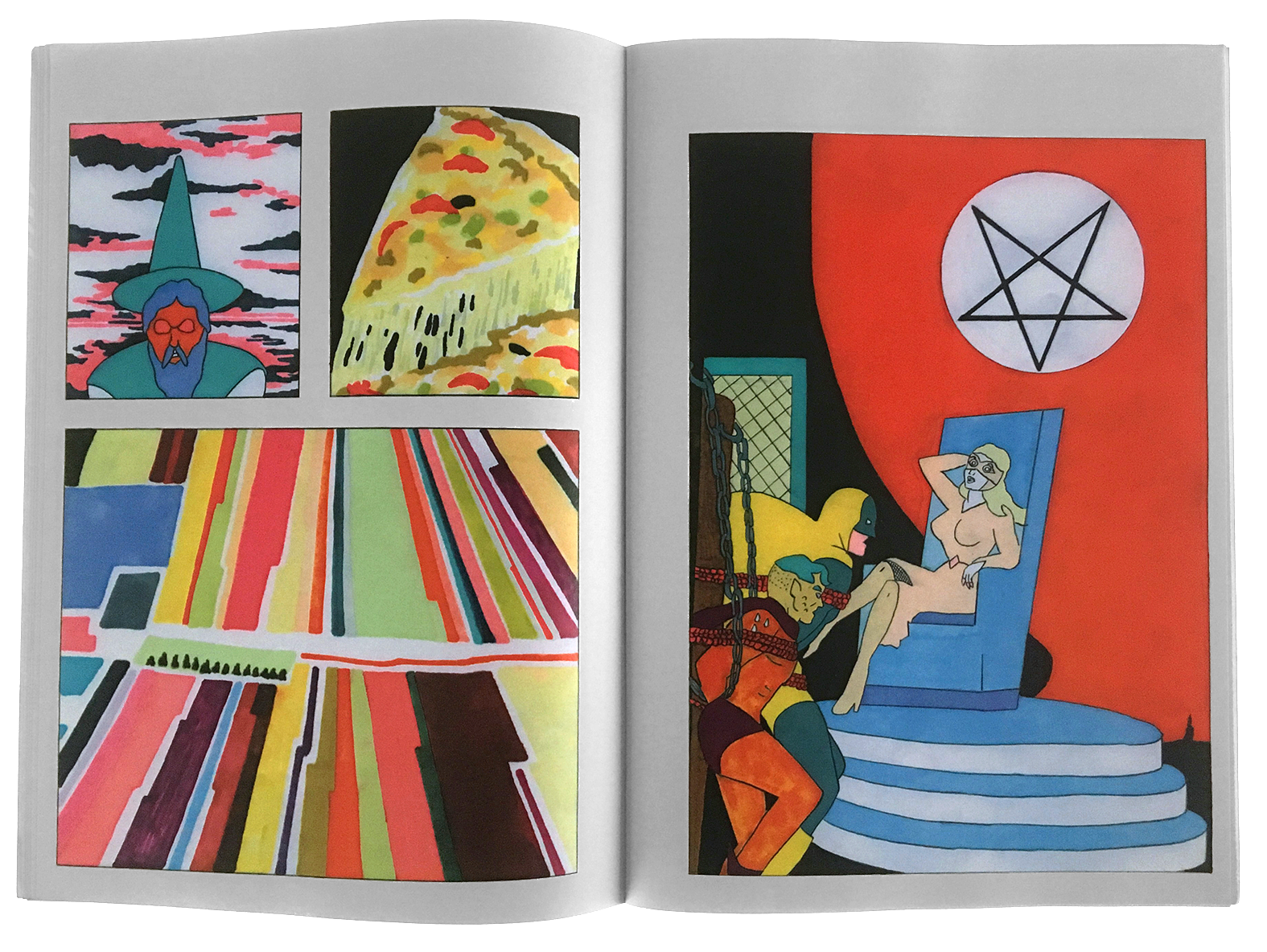 REPLICA PART I
F.L.T.M.S.T.P.C EDITION


Replica Part I is the first book with this Justice League look-alike Super-Hero team. A pop non-narrative Comics linked to the more naive era of Space Age exploration.

The supers are visually confronted with retakes from contempory artists like Anne Truitt, Ed Ruscha, John Mccracken, Jake Goldstein or designers like Joe Colombo, Verner Panton and Ettore Sottsass.

The book was published by F.L.T.M.S.T.P.C and is currently SOLD OUT.