MECHA SAKURA メカサクラ
ANIME

For the 2022 Spring/Summer collection Japanese brand EDWIN gave me the opportunity to create on the sideline a Anime adaptation of the MECHA SAKURA BOOK.

I grew up being influenced by Japanese Cyberpunk such as Katsuhiro Otomo's anime AKIRA, Masamune Shirow's manga GHOST IN THE SHELL & APPLESEED, BATTLE ANGEL ALITA, BUBBLEGUM CRISIS, COWBOY BEBOP... and this is my love letter to the genre.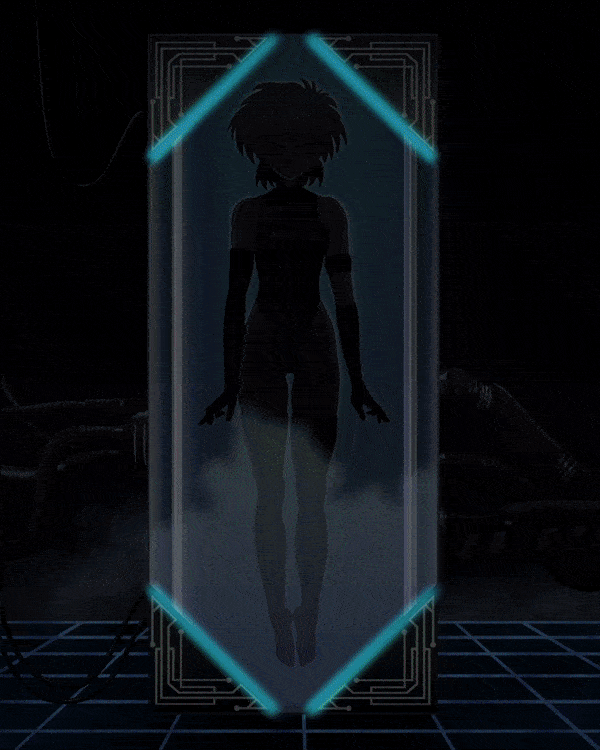 I wanted to portray the story of a strong female character, a dystopian laboratory subject who breaks free from chains thanks to her inner magical strenght and recoonect with nature.
This project combines elements of the cyberpunk genre with esetorical/magic patterns, connecting flora with science and mixing organic components with machines.