EDWIN AW 22
NIHON EIGA
NINKYO EIGA ヌーベルバーグ


This new collaboration with Edwin takes inspiration from some of my favorites groundbreaking Japanese movies.

The series takes visual cues from :
Seijun Suzuki's '60s pop crime film, 'Tokyo Drifter',
Shinji Somai's 1985 indie drama, 'Typhoon Club'
Takashi Kitano's coming of age movie, 'Kids Return'.

Full Collection HERE :)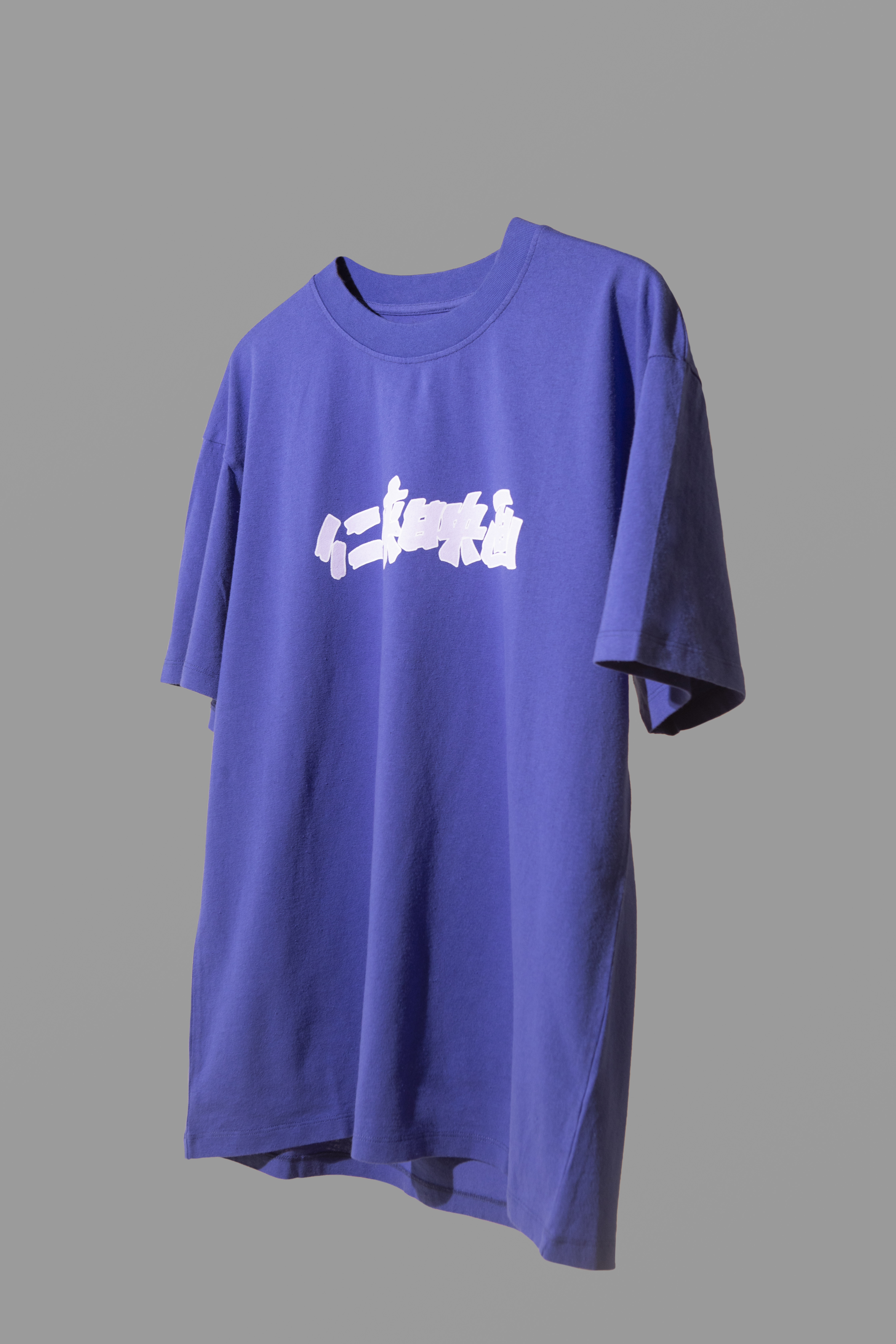 For this visual I took inspiration on a cult film call 'Tokyo Drifter' produced by Nikkatsu and directed by Seijun Suzuki.

The film is a mix of avant-garde, pop-art, surrealism, absurdist comedy and crime genre, making it a one of a kind, unique movie and one of my personnal favorite.

I took the name of the genre of the movie : Ninkyo eiga (chivalry film) a rather short-lived and obscure genre of Yakuza films. It was popular in the 1960s, before the 1970s brought a grittier and more contemporary style of Yakuza films.




Here is a full list of my favorite Japanese Movies in Letterboxd